Community of Practice
News and Updates
Interview with Dr. Jay Darr, Director of University Counseling Center at University of Pittsburgh
A Deep Dive on the Importance of Mental Health and its Shared Responsibility Across Campus
By Sunny Hong and Emily Schwartz
Dr. Jay Darr is the Director of the University Counseling Center (UCC) at the University of Pittsburgh (Pitt), a member of the American Talent Initiative's (ATI) Academic Equity Community of Practice (CoP). As part of our Academic Equity Interview Blog series (for our first post, we interviewed Claremont McKenna's Nyree Gray on campus climate), we asked Dr. Darr to help us understand Pitt's approach to improving student mental health.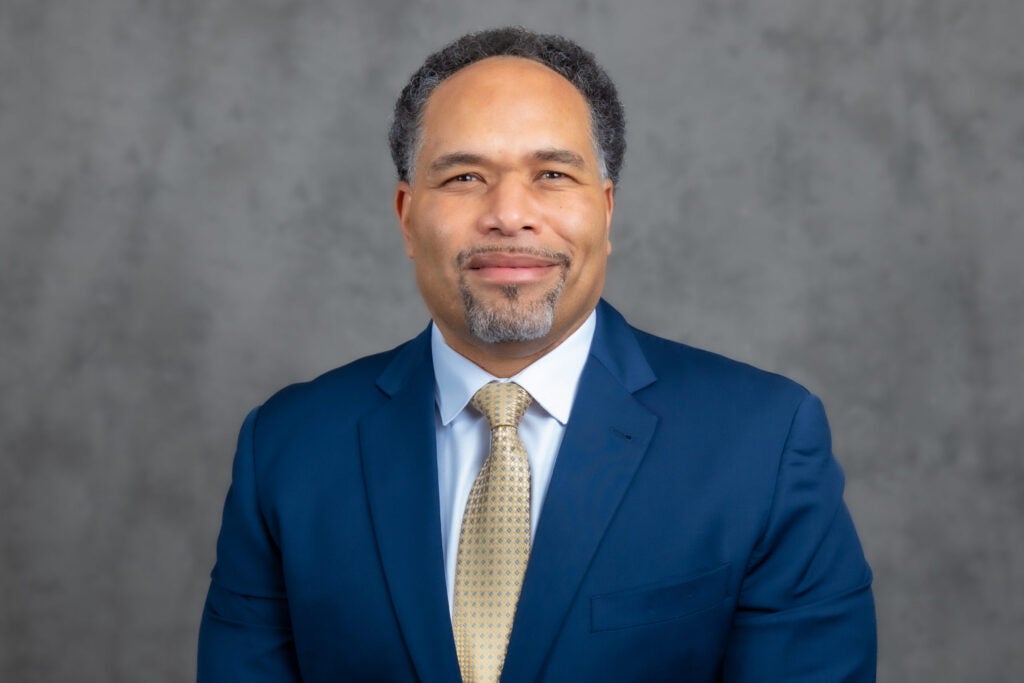 Addressing mental health is imperative for addressing academic inequities, especially as lower-income students, students of color, and other underrepresented students are more likely to experience mental health concerns and experience pandemic-related hardships.
In this interview, Dr. Darr shares his insights on the importance of mental and emotional well-being, the relationship between the current moment and Pitt students' mental health, and opportunities for other institutions to improve student wellness. 
Read the full interview with Dr. Darr. (new window)