2019
The inaugural Summer Institute was co-hosted by Georgetown and The University of Texas at Austin through the American Talent Initiative. Over the course of three days, 18 colleges and universities from across the country convened at Georgetown University to develop and plan the implementation of initiatives to increase successful outcomes for low-income, first-generation, and underrepresented students at their institutions, while also learning from each other and experts in the field.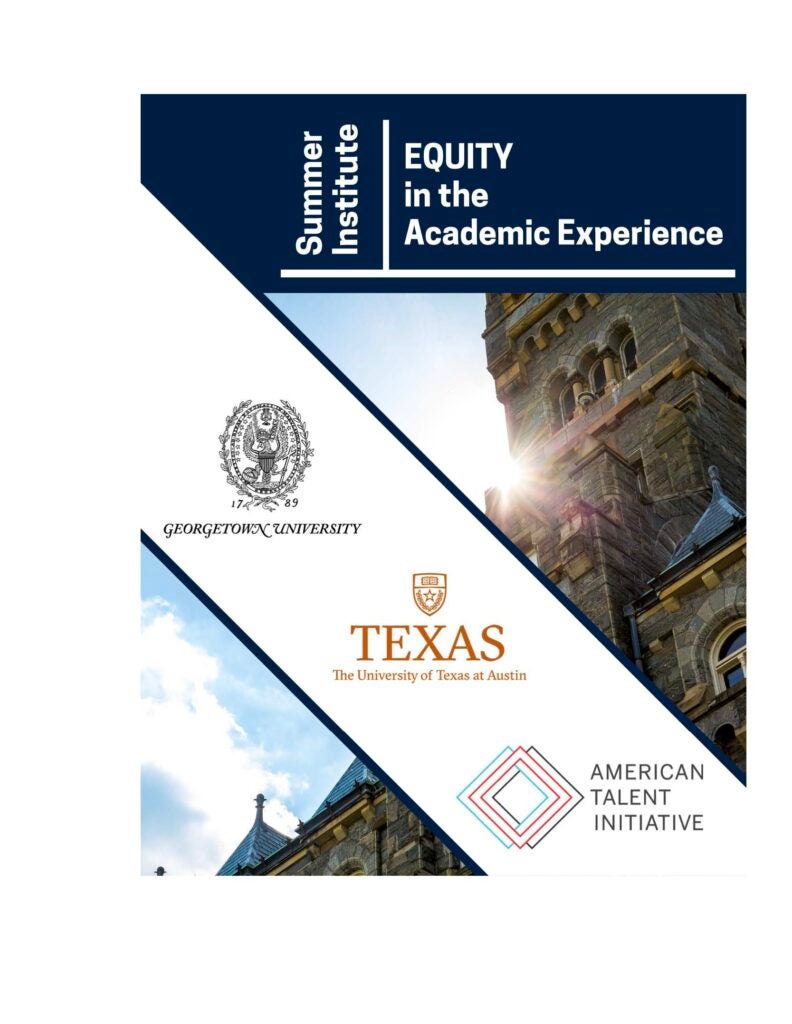 Click here to view the 2019 Summer Institute Program
---
2019 Team Project Examples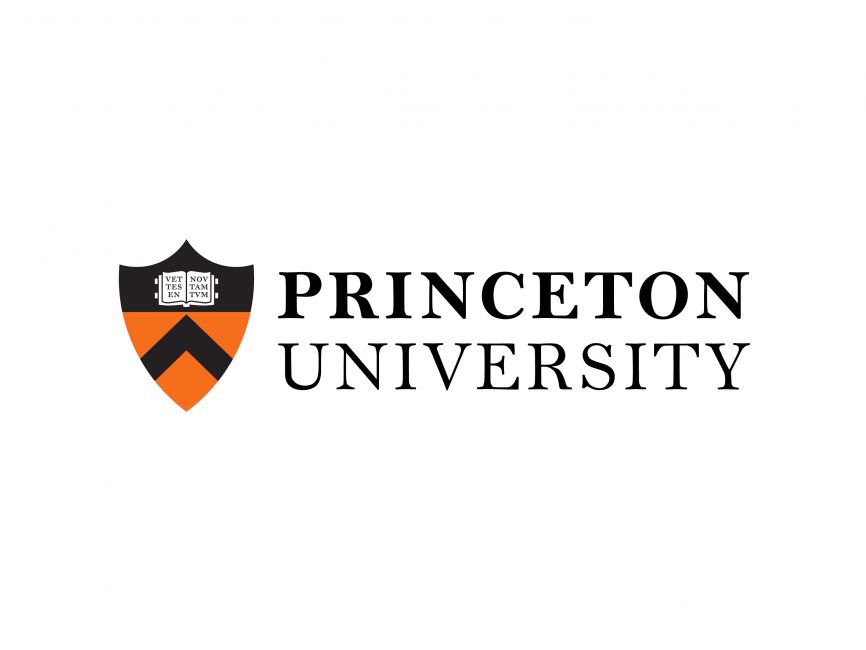 "Math Placement Advising and Mentorship"
During the institute, we will focus primarily on this challenge of placement advising and mentorship in the context of Math. Our goal is to determine the best strategies for determining the appropriate place for students to enter into the curriculum, engaging students around that placement decision, and promoting feelings of academic empowerment and belonging. We currently have a Math placement tool, which is a starting point for advising conversations. We will work to refine that tool and its delivery as well as the training for advisors and mentors.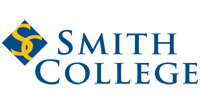 "Improving STEM-Student Outcomes"
Through the opportunities provided by the Summer Institute, our team will work to: 1)-identify whether and where discrepancies exist on key outcomes for our STEM-interested students for key gateway, introductory courses across all majors in our sciences division; 2)-explore whether we can identify key personnel or practices associated with equitable or better student outcomes in this set of courses; and 3)-develop a series of recommendations/interventions that will become the focus of systematic faculty development efforts for our science faculty.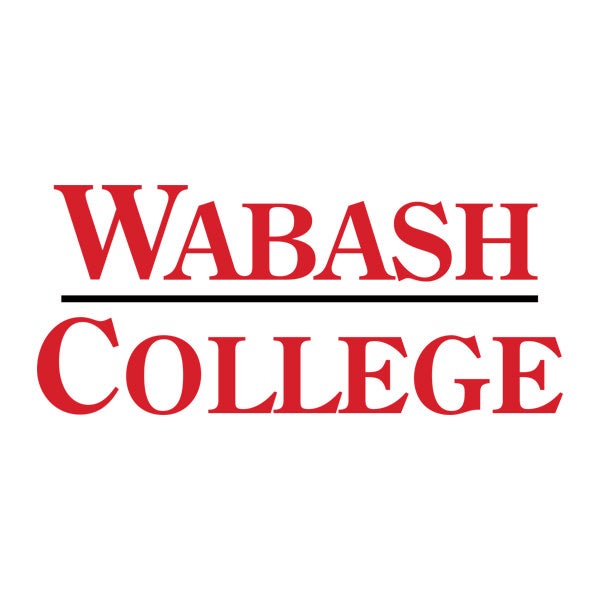 "Improving STEM-Student Success"
At the institute we will: A. Consider carefully data on student performance in introductory STEM courses to ensure that we understand the nature and magnitude of the issues we are facing. B. Explore new pedagogical models for STEM gateway courses that can enhance student success, particularly for lower income students. C. Learn how other ATI schools have supported low-income students in these courses. D. Consider the role of cultural competency training during faculty and staff development for promoting student success in these courses. F. Consider campus-wide initiatives in social and other peer-led support for students in STEM gateway courses.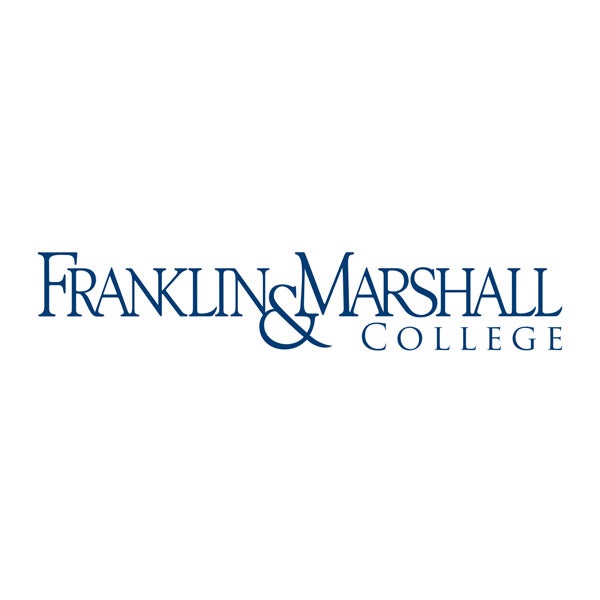 "Improving STEM Retention and Graduation"
Our goal will be to leave the institute with a concrete set of proposals to present to our Educational Policy Committee, the Graduation and Retention Task Force, and other groups to improve retention and graduation for students from diverse groups with strong STEM interests including those who may have had disappointing results in their introductory STEM classes. Our team will explore connections between performance in introduction STEM courses and the likelihood for graduation. Our long-term goal is to improve retention and graduation among our students from all backgrounds, with a focus on racial and ethnic minorities and those who come from lower to moderate income backgrounds.
---
Read more about the 2019 Summer Institute program and participants here in the Georgetown FEED articles below:
---