Session 5 – Roundtable Discussions
Posted in 2022 Roundtables
Following the opening provocation, three panels explored three challenges (5.1) Advancing First-Generation Student Success through Relationship-Rich Undergraduate Experiences (5.2) Bias Reporting and Racial and Ethnic Justice Transitions at Penn State Brandywine, and (5.3) Forging a Path While Navigating Resistance: Rewarding and Recognizing Faculty DEI Work
5.1 Advancing First-Generation Student Success through Relationship-Rich Undergraduate Experiences
The key takeaway from this session is: Building relationships and forging connections
with students is crucial.
Simple strategies are among the best:

Reaching out to students via email individually
Setting up one on ones to show you genuinely care
Creating time in the class for vulnerability even if you don't get the response you may be looking for.

Look for new, open-access book on student relationships in January 2023 from Oscar Miranda Tapia, Isis Artze-Vega, Peter Felten and Leo Lambert, Your Relationship-Rich Education: A Student Guide to Meaningful Connections in College.
---
Panelists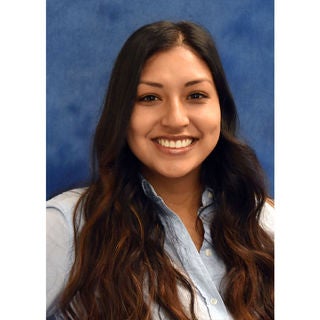 Slides and Resources
---
5.2 Bias Reporting and Racial and Ethnic Justice Transitions at Penn State Brandywine
---
In this session, the PSU Brandywine team shared a vision – and a plan! – for a Healing, Anti-Hate and Anti-Racism Council that is student-led but faculty and staff inclusive. This team represents just one of several groups on campus contributing to this work.
Their work is grounded in and informed by their campus' designation as a "Truth, racial (new window) healing, and transformation center (TRHT (new window))" through AAC&U.
They noted that creating a framework for the institution is not the same as creating activities — need to institutionalize a framework and process because having passionate people alone won't create lasting change.
This was particularly important because the privacy issues that are inherent in bias reporting can erode trust (sometimes justifiably) in the system.
The centrality of students in the process is a key and transformative goal. A quick poll showed that the audience agreed, using terms like "empowerment, knowledge, people, perspectives, suffering, perspective, best practice, relevant, …" to describe it.
Panelists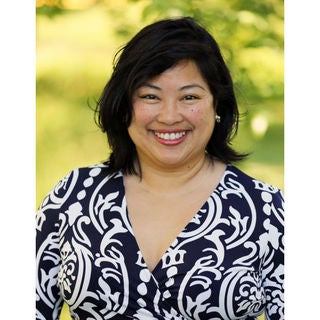 ---
5.3 Forging a Path While Navigating Resistance: Rewarding and Recognizing Faculty DEI Work
The key takeaway of this session is: narrow criteria for promotion and tenure only exacerbates inequities, in that they reward cumulative advantage, ignores well-documented biases and ignores a lot of work that some faculty do that is part of DEI institution building. We need a broader approach.
When we take a narrow approach to tenure and promotion criteria we ask faculty of color (etc.) to do double work.
We need a new language and processes for recognizing a wider range of DEI work.
IUPUI instituted new guidelines at "lightning speed" (in less than one year).
"This is the work of dismantling privilege." (Dr. Adanna Johnson, moderator)
---
Panelists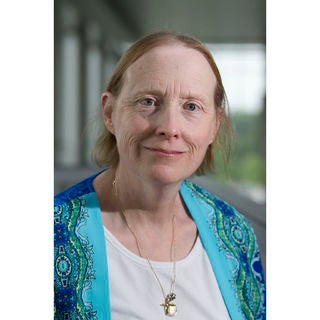 Slides and Resources