Session 3 – Workshops
Posted in 2022 Roundtables
Following the opening provocation, three panels explored three challenges (3.1) Building Equitable, Successful Transfer Pathways (3.2) Creating Contexts of Belonging and (3.3) Our One Stop Journey: Embracing an Integrated Student Service Model Through a Process Improvement Framework.
---
3.1 Building Equitable, Successful Transfer Pathways
OSU speakers represented the partnerships involved in making successful pathways: admissions, curriculum committee members, advising staff, social work colleagues, and faculty.
Comprehensive, multifaceted, intentional
Student Support: family information sessions, small groups, sessions, survey/seminar class (on policies, procedures, and resources), student social workers interns
They recommended transparent approaches, particularly in the area of detailed matriculation curriculum support, financial processes, realistic and timelines
---
Panelists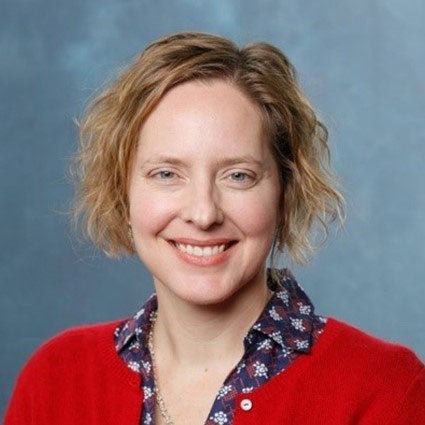 Slides and Resources
---
3.2 Creating Contexts of Belonging
The key takeaway from this session: was the centering of the recognition that we create cognitive and emotional dissonance for students by implicit, continuous signaling that students don't belong, with intermittent explicit signals of belonging. One speaker raised the irony that much of higher education is selective – i.e, by definition telling students that they don't belong – yet we seek to embody cultures of belonging.
Belonging was defined as being claimed by a group or the feeling that you are cared for and valued. It is a prerequisite to self-actualization in Maslow's hierarchy of needs. (The session featured a really strong explanation of belonging!)
Three kinds of problematic belonging (an undesired certainty of belonging, a certainty about not belonging, and uncertainty of belonging) all led to early disengagement and cognitive and emotional burdens.
We heard about a number of interventions at U Pitt. Four important features they shared were: (1) Early implementation before students have decided they don't belong, (2) Getting students to own the language ("Saying is believing"), (3) De-centering imposter syndrome to avoid foisting a diagnosis onto students, and (4) Teaching students that social and academic adversity in college is normal and surmountable.
---
Panelists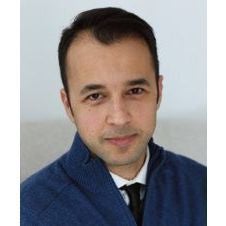 Slides and Resources
---
The key takeaway from this session was: it is possible to create an integrated one-stop
shop for student services to advance equity, but that the success of the process depends
on training, adaptation, and hiring well for the new context.
Their key goal was to integrate "high traffic administrative services."
In planning for this integration, they emphasized that you have to take culture into consideration.
This includes having to hire well to find staff who can adapt to this one-stop shop environment, where they might serve as coaches, teachers, advisors, or mentors.
They look at the data from about a quarter of a million interactions a year. They track everything, including student satisfaction.
They have a complex committee structure to oversee all of the interlocking pieces. It is a total institutional commitment to streamlining the student experience of services so as to advance equity and student success.
Panelists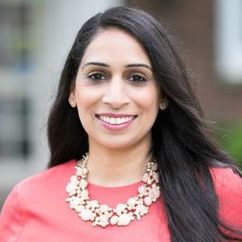 ---